Perfect on-the go, guilt-free snacks just for you.
We are a deluxe snack box. Every month is different and each box is packed with at least $30.00 in value.

Delivered Monthly
Our Nutrition Team seeks the healthiest sweet, salty and fun snacks just for you.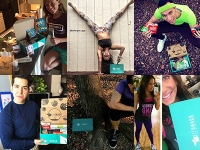 FREE Bonuses
You get exclusive FREE bonuses, recipes, workouts and music upon joining.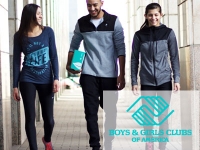 Pay It Forward
Make a difference today. You get snacks, the Boys & Girls Club gets some too!